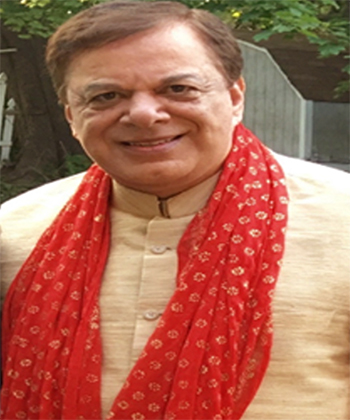 Nizar Mamdani
CEO of First Sight, LLC
Meet Nizar Mamdani, the CEO of First Sight, LLC, has been blessed with a unique life journey spanning travels to over 65 countries. Nizar was born in a Mwanza, Tanzania. He went to undergraduate and graduate schools in Tokyo, Japan.
Nizar is a seasoned international business entrepreneur and has worked in international investment banking. Over the past 20 years, Nizar worked at The Nebraska Medical Center/University of Nebraska Medical Center as the founder and an Executive Director for International Healthcare programs. His extensive exposure to regions like Africa, the Middle East, South and Central America and Asia has made him acutely aware of the dire consequences of poor vision in these communities. During his work with the University of Nebraska Medical Center/Nebraska Medicine (UNMC) where he was the Executive Director of International Healthcare for 20 years, he visited more than 220 healthcare institutions in 57 countries and concluded strategic partnership programs with 122 institutions in 44 countries. Through Nizar's programs and efforts, UNMC provided effective healthcare training to its international healthcare partners and treated hundreds of international patients from 59 countries and generated millions of dollars for UNMC.
During his extensive travels around the world, Nizar experienced the acute need for affordable and easily accessible corrective eye care solutions in various parts of the world, Nizar has a profound understanding of the challenges faced by many individuals.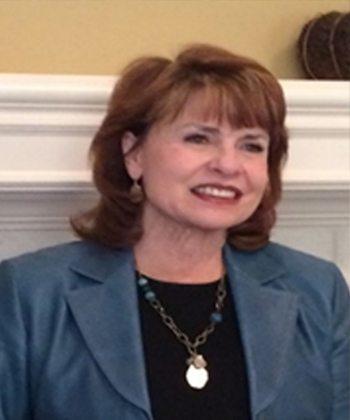 Marsha Mamdani Ph.D. was born in Salina, Kansas. She received her undergraduate degree from the University of Kansas, Double Master's degrees as well as her Ph.D., from Kansas State University. Marsha has worked in business training and education. Marsha is very passionate about children's education and has always enjoyed educating and teaching children and young adults.
Together with his husband, Marsha embarked on journeys across the globe. Marsha's encounters with children in schools were eye-opening. They witnessed bright minds sitting at the back of classrooms, struggling to comprehend lessons not because of a lack of ability or desire to learn, but solely due to poor vision. Marsha observed that in so many countries, students receive limited materials, and teachers write most lessons on blackboards. For these children, the inability to clearly see the board or reading materials becomes a significant barrier to their education. The consequences are far-reaching, as they face isolation and are often mistakenly labeled with attention deficit disorder, dyslexia, or other impairments. Sadly, many eventually drop out of school, becoming burdens to their families and societies, with lifelong impacts on their lives.
The plight of adults with poor eyesight also weighs heavily on Nizar and Marsha's hearts. Many are forced to abandon their jobs or struggle to succeed due to vision-related limitations. Their reduced productivity jeopardizes their employment, affecting their ability to support their families, leading to increased strain on both family and society.
Tens of thousands of First Sight's high-quality eyeglasses have already been distributed in 
First Sight delivers immediate impact, offering vision screenings on the spot, anywhere, and enables recipients to walk away with customized eyeglasses within just 10 minutes! Nizar and Marsha envision transforming the lives of millions, empowering children to attend school and adults to lead productive and healthy lives, all through the simple gift of improved eyesight.
Motivated by these realities, Nizar and Marsha set out to find a low-tech, fool proof, practical and affordable solution to provide eyeglasses to those in need, and more importantly one that did not need trained healthcare professionals. Thus, First Sight, LLC was established, driven by a mission to offer a straightforward, low-tech, cost-effective process that can be used in any venue, and which needs no training of personnel or electricity for eye examinations and customized prescription eyeglasses, benefiting millions of children and adults afflicted by poor vision.
Nizar with School Children waiting in line to have their eyes screening in Ghana.
Children and Adults Waiting to be
Fitted with First Sight Eyeglasses